Gaucha Translations
Gaucha Translations provides high quality Spanish translation and interpreting services for a wide variety of industries including government, legal, medical and educational. Over her distinguished career, Helen Eby has collected nearly all certifications for Spanish translation and interpreting. She personally translates or reviews all translations done by Gaucha Translations. As a lifelong teacher, Helen is passionate about passing along her skills to the next generation of Spanish translators and interpreters.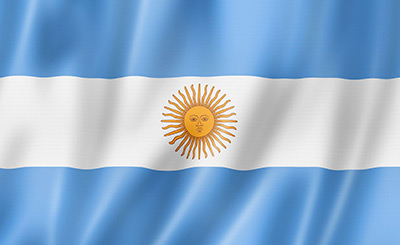 Certified Spanish Translator and Interpreter
Spanish Translation and Interpreting services are provided with up-to-date best practices per ASTM standards.
Other services:
Spanish transcreation
Bilingual editing services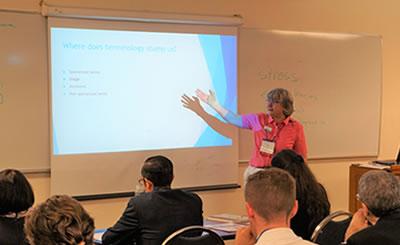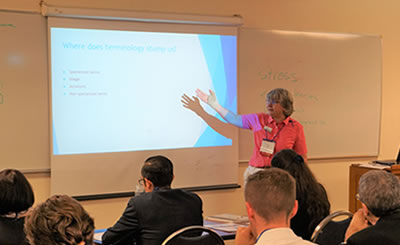 Spanish Translation and Interpreting Certification Trainer
Training courses are offered for Spanish translators and interpreters to prepare for certification exams.