Gaucha Translations
Gaucha Translations provides high quality Spanish translation services for a wide variety of industries including government, legal, medical and educational. Over her distinguished career, Helen Eby has collected nearly all certifications for Spanish translation and interpreting. As a lifelong teacher, Helen is passionate about passing along her skills to the next generation of Spanish translators and interpreters.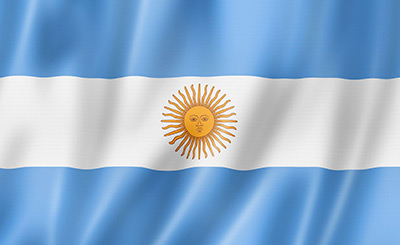 Spanish Translation
Spanish Translation services are provided with up-to-date best practices per ASTM standards.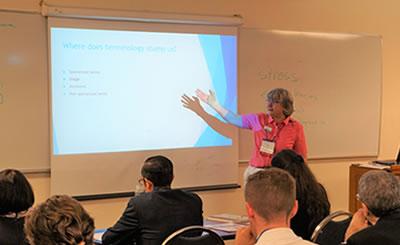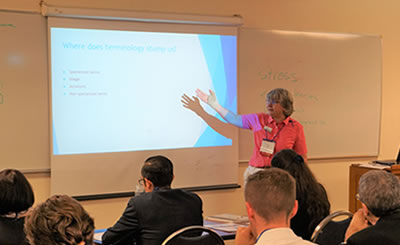 Training
Training courses are offered for Spanish translators to prepare for certification exams.